The Venue of Baltic Swing 2017
Welcome to Scandic Gdansk
Once again we are at the Scandic Gdansk for Baltic Swing 2017! For the last 3 years our guests LOVE this centrally located hotel in the heart of Gdansk for it's welcoming atmosphere and awesome location with a shopping centre and shops right on the doorstep!
Scandic Gdansk is centrally located in the coastal city of Gdansk. The modern hotel is a 5 minute walk from Beautiful Gdansk old town, which is packed with restaurants, cafés, nightclubs, bars and shops. The Scandic hotel is the perfect base from which to explore the city's beautiful parks, culture and seafront.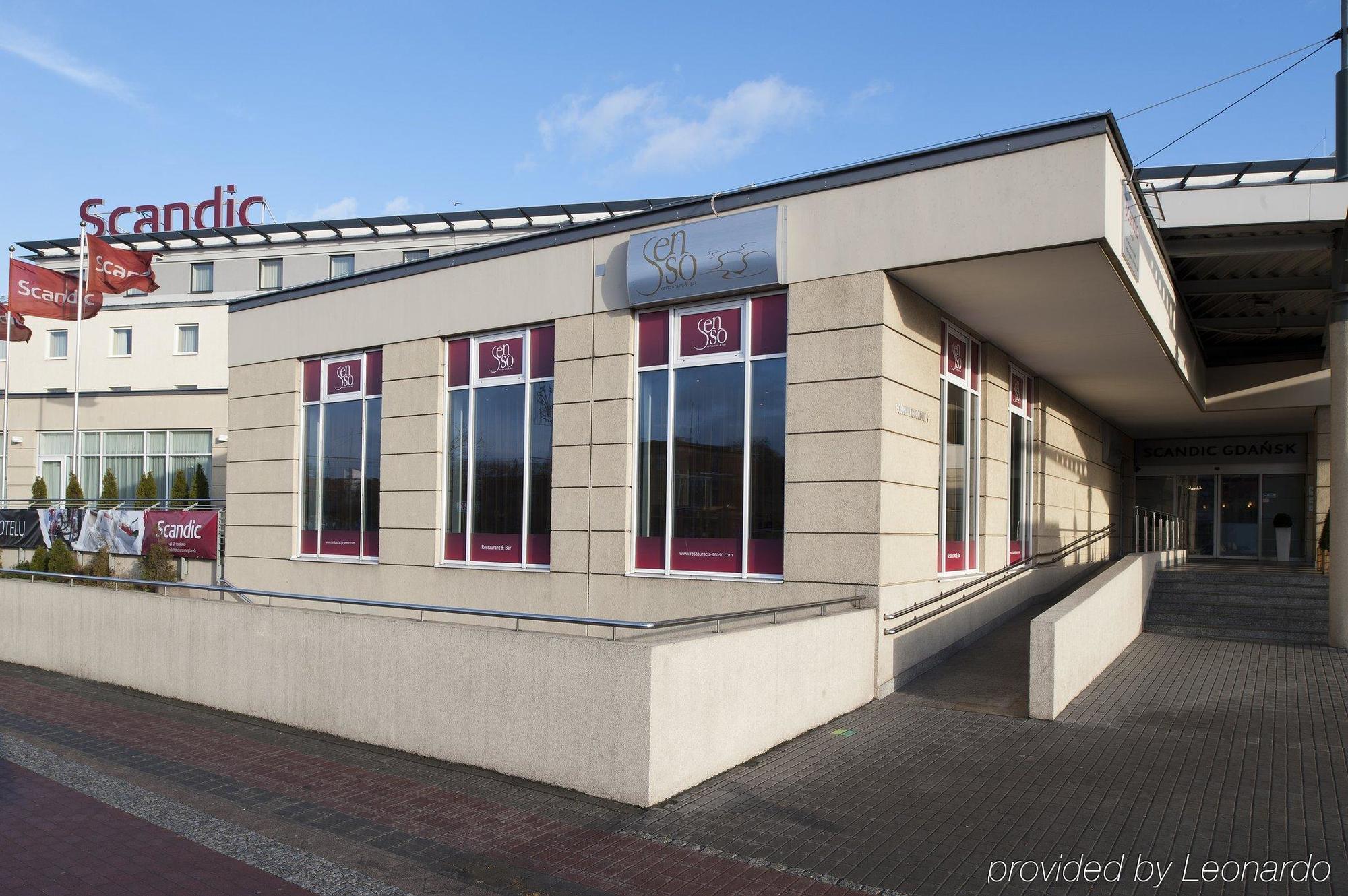 June is the start of the Holiday season in Poland and we all know what that means, price increases! But we have negotiated a reduced deal with Scandic and we will be offering packages to our dancers including Accommodation, Breakfast!!
You can find out more about Scandic Gdansk by selecting any of the links below.
BOOK YOUR ROOM:
June is High Season in Poland but we have negotiated a reduced rate at the Centrally located 4* Scandic Gdansk event Hotel.
The normal hotel rate will be discounted and includes breakfast (Prices are per room per night inc tax)
Here are the prices:
Single – 343 PLN
Double/Twin – 383 PLN
Triple – 583 PLN (Only 9 rooms available)
Please Email the hotel: gdansk@scandichotels.com to reserve your room and quote 'BALTIC SWING 2017′
Also, the event rate is extended from Wednesday 7th to Tuesday 13th June for those who want to come early to do some sight seeing!
We have limited rooms in our block. They will go quick so be sure to book early!
Click here for the Link to Scandic Gdansk to see more.
or…..